Make your difference today…
Whether for renovation and restoration, preservation and plantings or for public programming, every dollar donated can and will make a difference at the historic Harley Clarke property and Jens Jensen Gardens. Your commitment to Friends of Harley Clarke will help create a legacy.
Friends of Harley Clarke is a U.S. 501(c)3 tax-exempt organization incorporated in the state of Illinois. Donations are tax-deductible to the extent allowed by law.
Our Federal tax ID # is 83-2913873.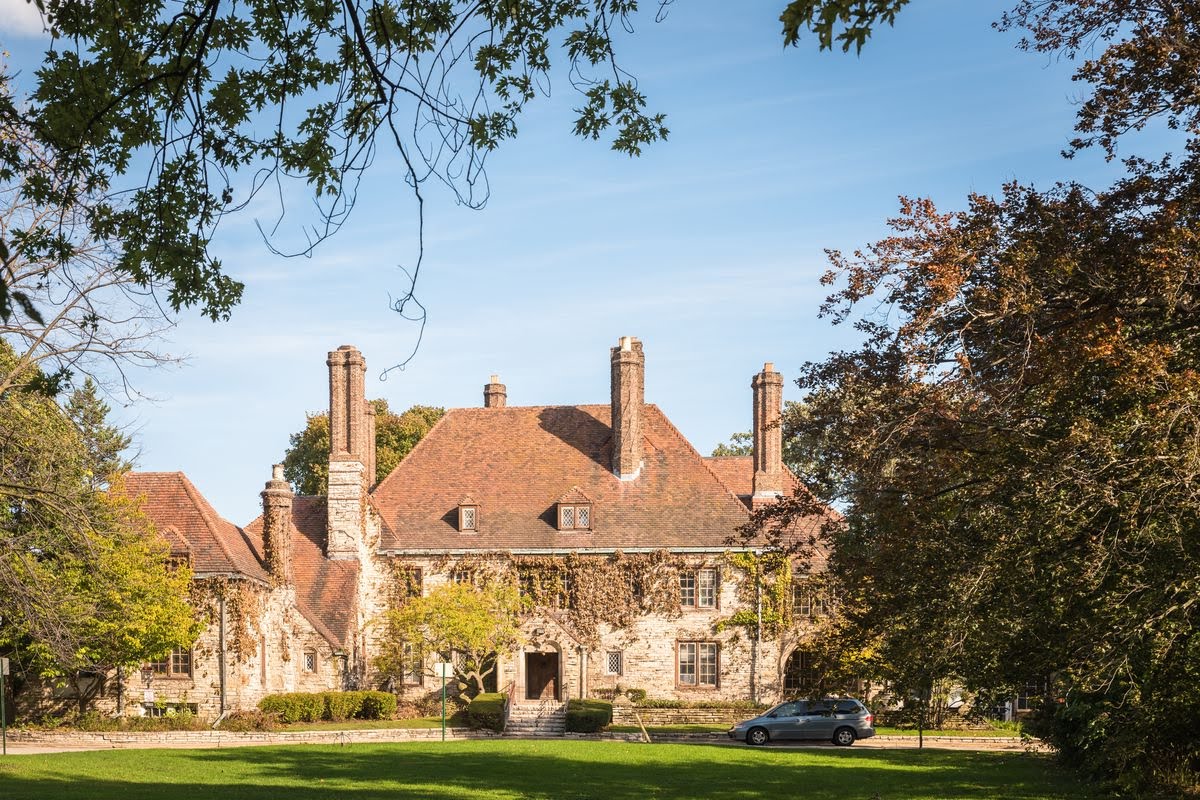 Checks may be sent to:
Friends of Harley Clarke
c/o Jennifer Shadur
823 Clinton Place
Evanston, IL 60201